1 on 1 Personal Training - $29/session

One of our most popular services! With 1 on 1 training you will be paired with a trainer in our private studio. Each session is approximately 50 minutes and will be tailored to your specific fitness goals. Your trainer will work with you on proper diet, exercise safety and form, and everything else in between! This is a great option for anyone who needs 1 on 1 attention or feels the most comfortable in this setting. Additionally, this is a very flexible option for anyone with a tight schedule as we will work with you to find times that work for you!

​*Note specials may not be listed here

If you hate working out alone these are perfect for you! Team workouts offer 3 sessions a week at a set time and day in a small team with similar goals. Great choice for anyone who likes the social aspect of working out or who needs others to push them. Our team sessions offer the same amount of working out as 1 on 1 sessions at a fraction of the price! Just remember, this service may not be suitable for someone unable to commit to a set time and day!

CURRENT CLASS SCHEDULE

EVENING: M-W-F @ 6:30PM

MORNING: T-Th @ 11:00AM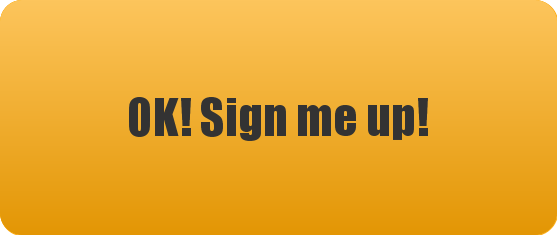 *Still confused or need more info? Fill out this form!